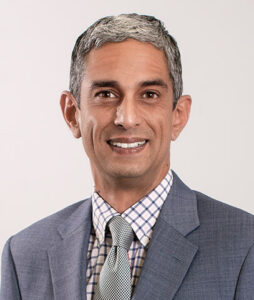 Jeetpaul Saran, MD – Primary Care Physician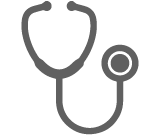 Jeetpaul Saran, MD
Primary Care Physician
Dr. Jeetpaul Saran is a board-certified internal medicine physician, specializing in primary care. For the last 20 years, he has dedicated his work to advancing medicine and the art of patient care. His empathy and compassion for his patients drove his search for ways to provide better hands-on medical care for his community. This led him to open the doors to The Health Associates of Tampa in 2012. Dr. Saran has modeled his outpatient practice to best serve patients as a whole, specializing in patients above the age of 65 and Medicare Advantage. The practice uses a multidisciplinary approach with an innovative and patient centered model. His success comes from educating his patients so they may actively participate and engage to promote their own health.

Services Provided By The Health Associates of Tampa
A team of expert doctors that are leading our clinic! Meet our staff and visit us for your next problem!